ABOUT US
Seven Style International Pte Ltd – Singapore local pure drinking water dispenser supplier. Our company are specialized in supply sales, rental of direct pipe in water cooler, water boiler, drinking fountain, water dispenser with hot and cold or 3 temperature hot / cold / ambient drinking water with korea import alkaline water filter and also supply water filter spare parts. We carry out site visit, installation, replacement of water filters and maintenance service contract. The company's pure driking water dispenser, alkaline water filter mainly by south Korea and Taiwan imports, product quality all though the NSF, CE ICO9001:2008 Certification.
PRODUCTS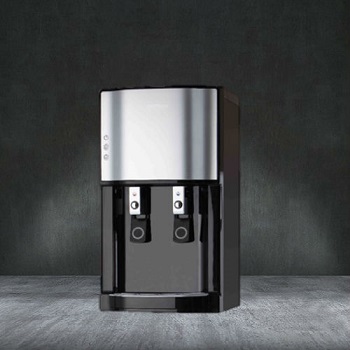 S2101 Table Top Hot & Cold Water Dispenser
S1001 Hot/Cold/Ambient Water Dispenser
SS3011 Stainless Steel Drinking Dountain
S20L Wall Mounted Stainless Steel Water Boiler

FILTRATION SYSTEM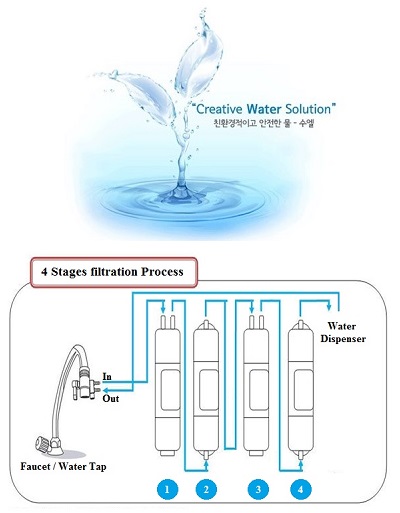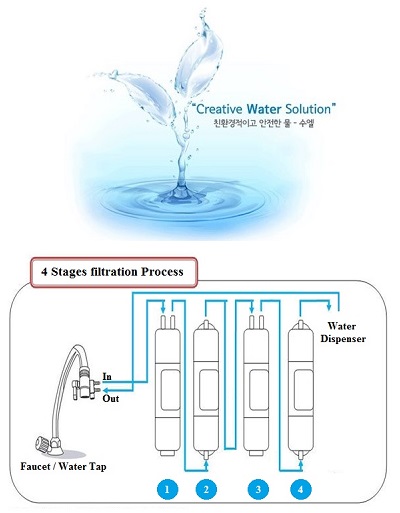 4 Stages Water Filter
Our 4 stage alkaline water filtration system, as its name suggests, puts water through 4 different stages of filtration down to 0.01 micron. The system comes with everything you need to filter the water coming out of one tap in the home, including: one of each of the cartridges a tap, plastic tubing and connectors. You will be enjoying delicious, clean water in no time.

1st Stages – Sediment Filter
Filter out bacteria, Silt, Suspension in water, Cystobacter, Pathogen, and Virus.
2nd Stages – Pre Carbon
Removes harmful contaminants – chlorine, chloramines
3rd Stages – U/F Membrane
Removes harmful Getting rid of bacteria, virus, and bad impurities in the water.
4th Stages – Post Carbon
It provides anti-bacteria effect and reduction of taste, odor, colour, insecticide, synthetic detergents.
SERVICES
We provide professional technicians to site visit your location for free service.
Delivery pure drinking water dispenser to your doorstop
Free installation of pure drinking water dispenser to you site
The Maintenance Service under Contract including of labour, replacement of brand new alkaline water filtration, cleaning and checking for your pure drinking water dispenser.
We provide water dispenser leasing in Singapore, where you can enjoy all the benefits and convenience of having your own water dispenser without the headaches of depreciation.
GALLERY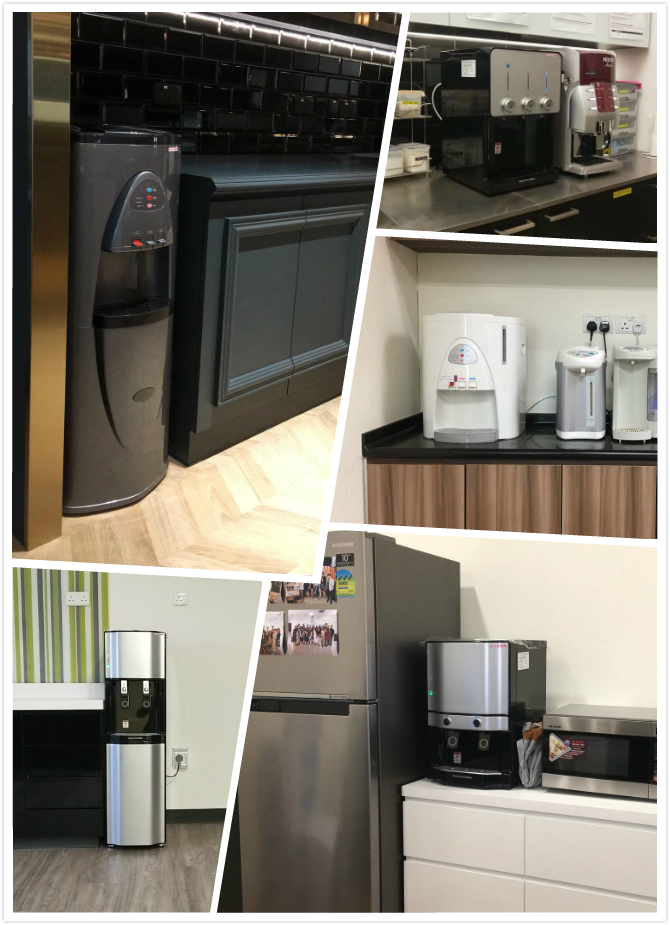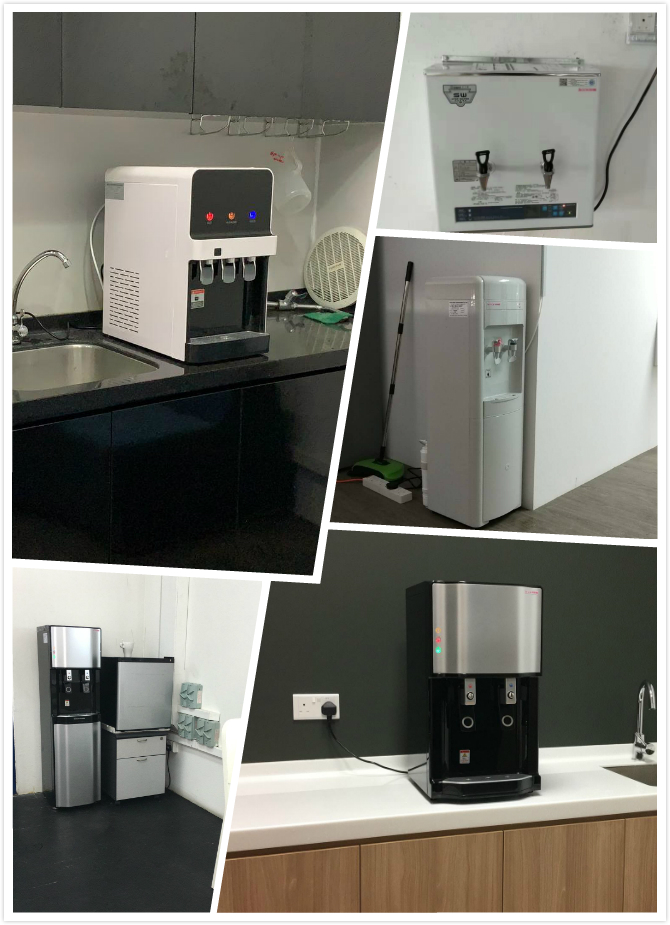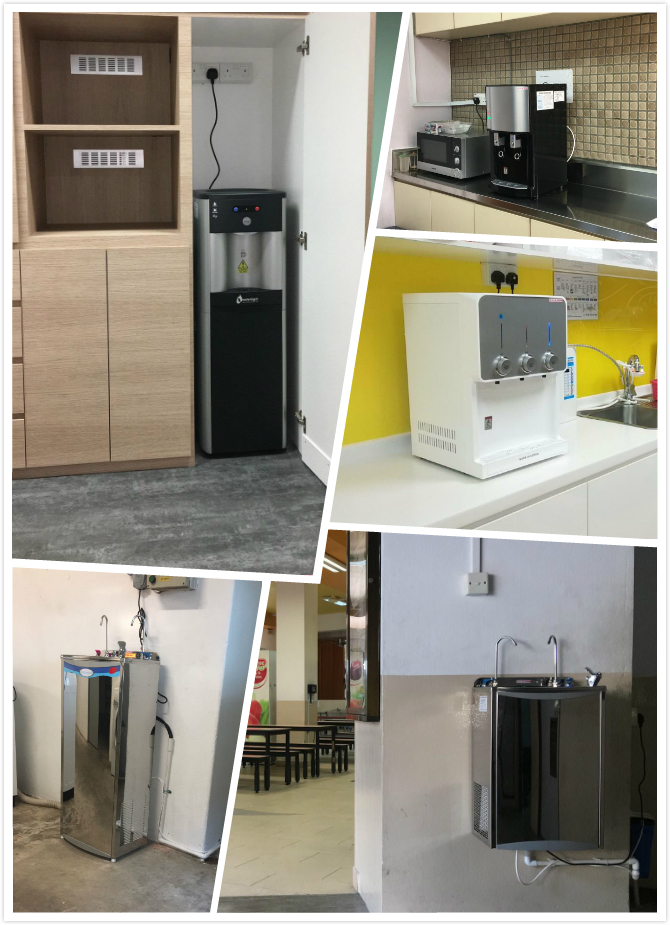 CONTACT US
Seven Style International Pte Ltd
Sales & Enquiry:

 +65 6635 6837
Email:

 sales@sswater.com.sg
Office / Showroom:
Blk 67 Ubi Road 1, #06-06
Oxley Bizhub, Singapore 408730
Operating Hours
Monday to Friday: 9am – 6pm
Closed on Saturday, Sunday & Public Holiday